I'm a writer, music historian, and lyric soprano born and raised outside Boston, Massachusetts. After earning a B.A. from Harvard, I moved to California to pursue a M.M. in voice performance and a Ph.D. in musicology from UC Santa Barbara. Now I live and write among the redwoods in San Francisco's East Bay with my husband, our two young children, and our dog. My debut novel, Night, Forgotten, is forthcoming from W by Wattpad Books this November.
---
Pre-order my debut novel
When Julie's idyllic life is upended by a sexual assault that results in a pregnancy, she can't cope with anything—not the baby, not her mother-in-law's constant presence in her home, not even her husband's concern. Her marriage is forever changed. Her life is unrecognizable. Her only option is to put the broken pieces of that awful night together and finally come to terms with what happened to her . . . and why.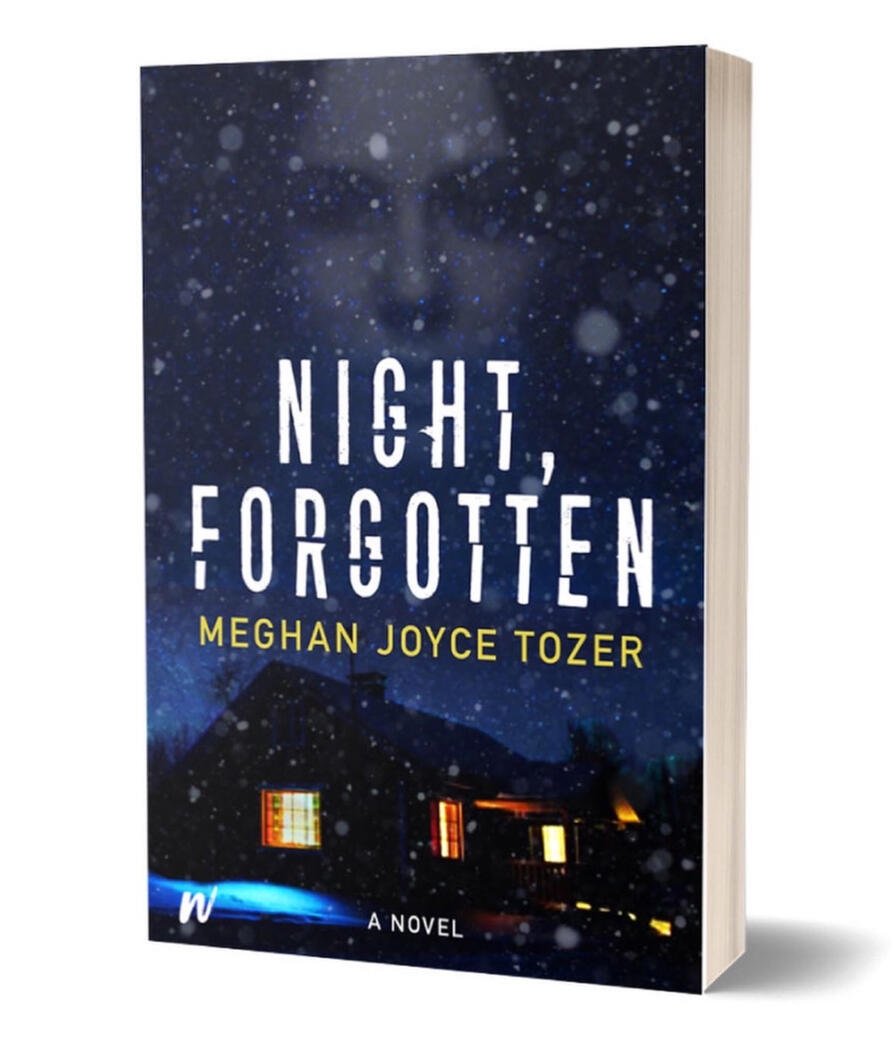 Countdown to November 1st
---
---
Most of my public writing has appeared under the pen name Emily Lindin, including my annotated middle school diary: UnSlut: A Diary and a Memoir (Lerner, 2015). As the founder of The UnSlut Project, I've advocated for survivors of sexual assault and abuse on platforms such as ABC with Katie Couric, CNN, The Doctors, Al Jazeera America, NPR, and at dozens of high schools and universities around North America.
---
Teen Vogue Column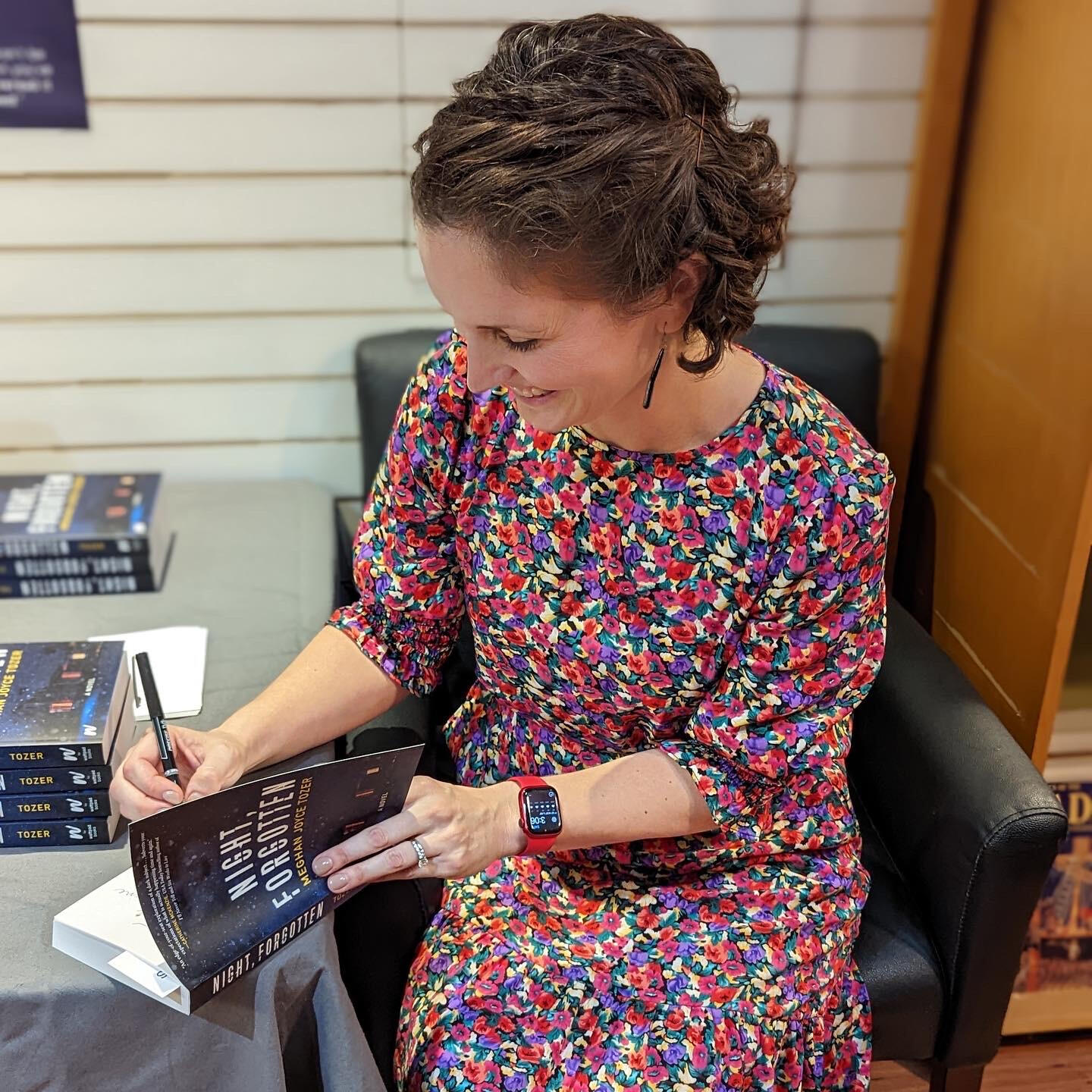 Other writing
Selected media
---
---
TEDxYouth@Toronto: Discover Your Confidence
---
The Drs. Episode on "Slut" Shaming
---
Global News Halifax: Rehtaeh Parsons Memorial Walk